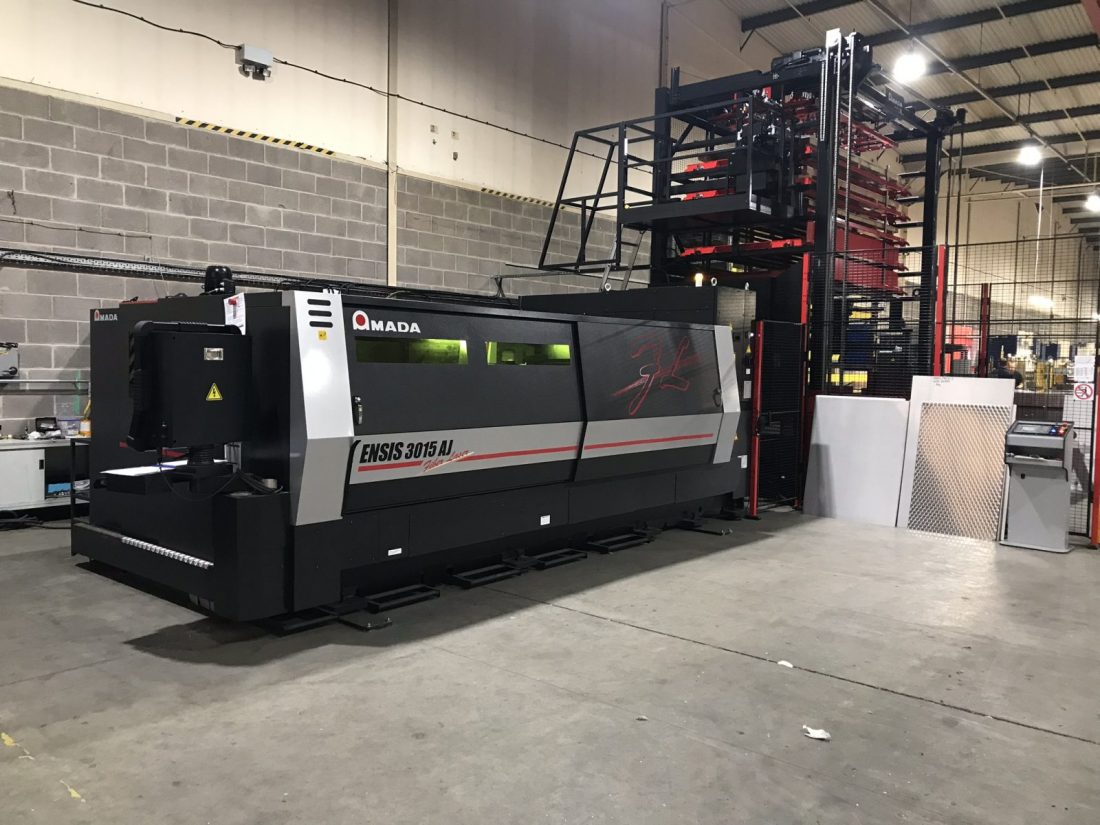 Ripley invests for our continued success
At Ripley we believe in continued investment, and our newest Amada Ensis Laser cutter demonstrates just that.
From the moment it was turned on our newest investment started proving itself immediately, increasing our capability in providing high quality, high precision sheet metal components.
Our new Amada Ensis AJ3000 fiber laser allows us to cut steel up to 25mm thick, and Aluminium up to 12mm thick, with self-loading and automated running it has increased our output significantly.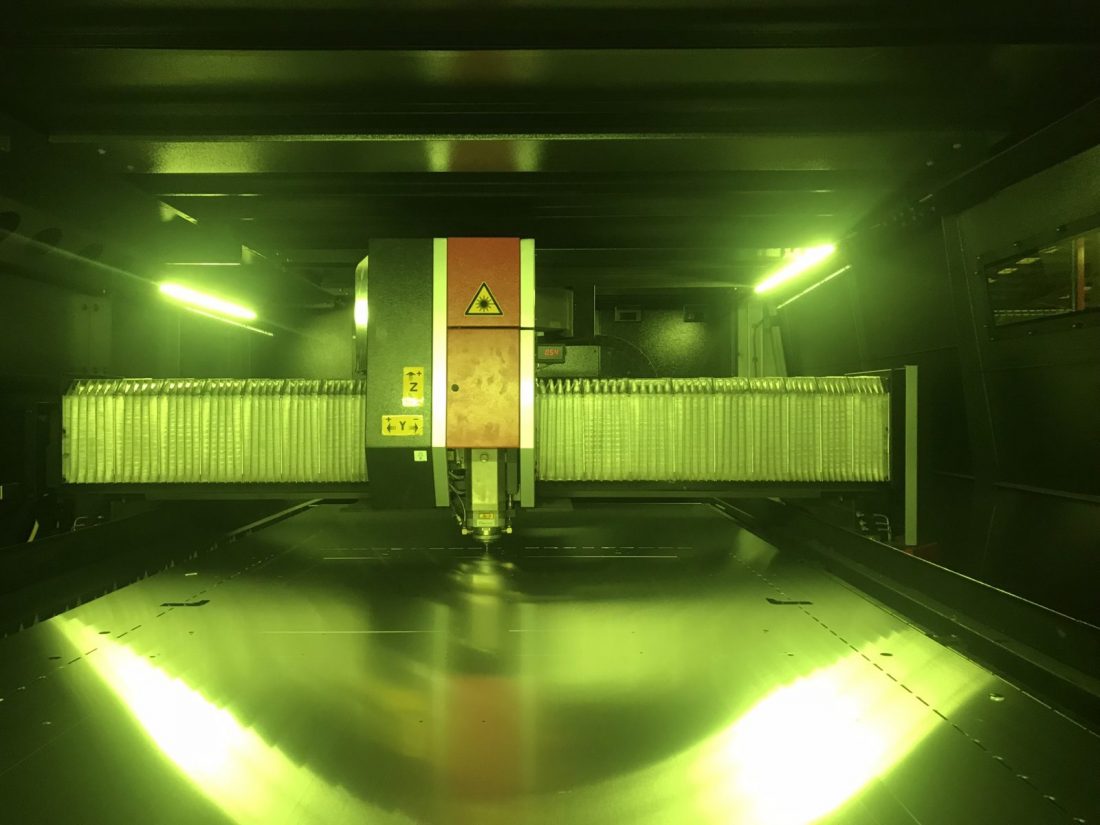 Intricate profiles and refined detail are no challenge for our new fibre laser, with options for Nitrogen, Oxygen and Compressed Air shield gasses cutting quality and finish are always assured. This combined with cutting speeds faster than you could physically draw the part by hand, it really is an impressive machine to see in operation.
The Ensis AJ3000 is complemented by our Punch machines and brake presses to produce folded components rapidly and accurately, which can be powder coated in house and assembled into finished products when required. 
Contact us to find out more.